115 Onley Road Salisbury, MD 21804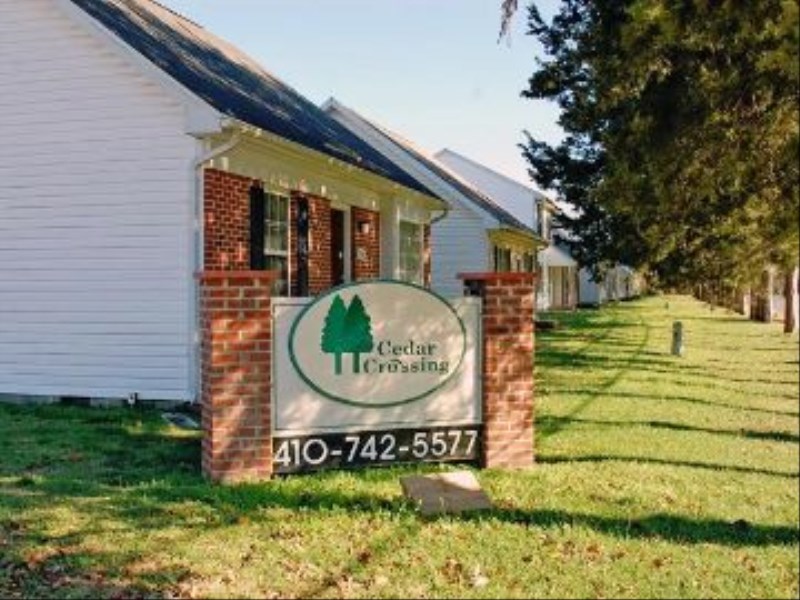 Property Details
Address: 115 Onley Road Salisbury, MD 21804
Rent: $1980
Date Available: Available Now!
Additional Info
Street Name: Onley Road
Street Address: 115 Onley Road
Number of Bathrooms: 2
Nbr of Bedrooms: 4
Square Feet: 1350
Floor Level: 2
4 bedroom 2 bath home located in new zoo! House rents for $495 per person or $555 per person if you would like to include utilities. All homes have a sink and vanity in each bedroom, full washer and dryer and security system. Pets welcome!